COMMERCIAL PLUMBING SERVICES
Eastern Plumbing has provided commercial plumbing services to businesses in eastern North Carolina for over 10 years. We believe relationships are built on trust and respect, by providing customers with quality service work and fair pricing.
Our technicians are drug tested and background checked, so you know the person in your business is someone we'd let in our business. When you work with Eastern Plumbing, you can expect technicians with the training and experience to complete any project successfully and in a timely manner.
Contact Eastern Plumbing and let us help you with the following plumbing services: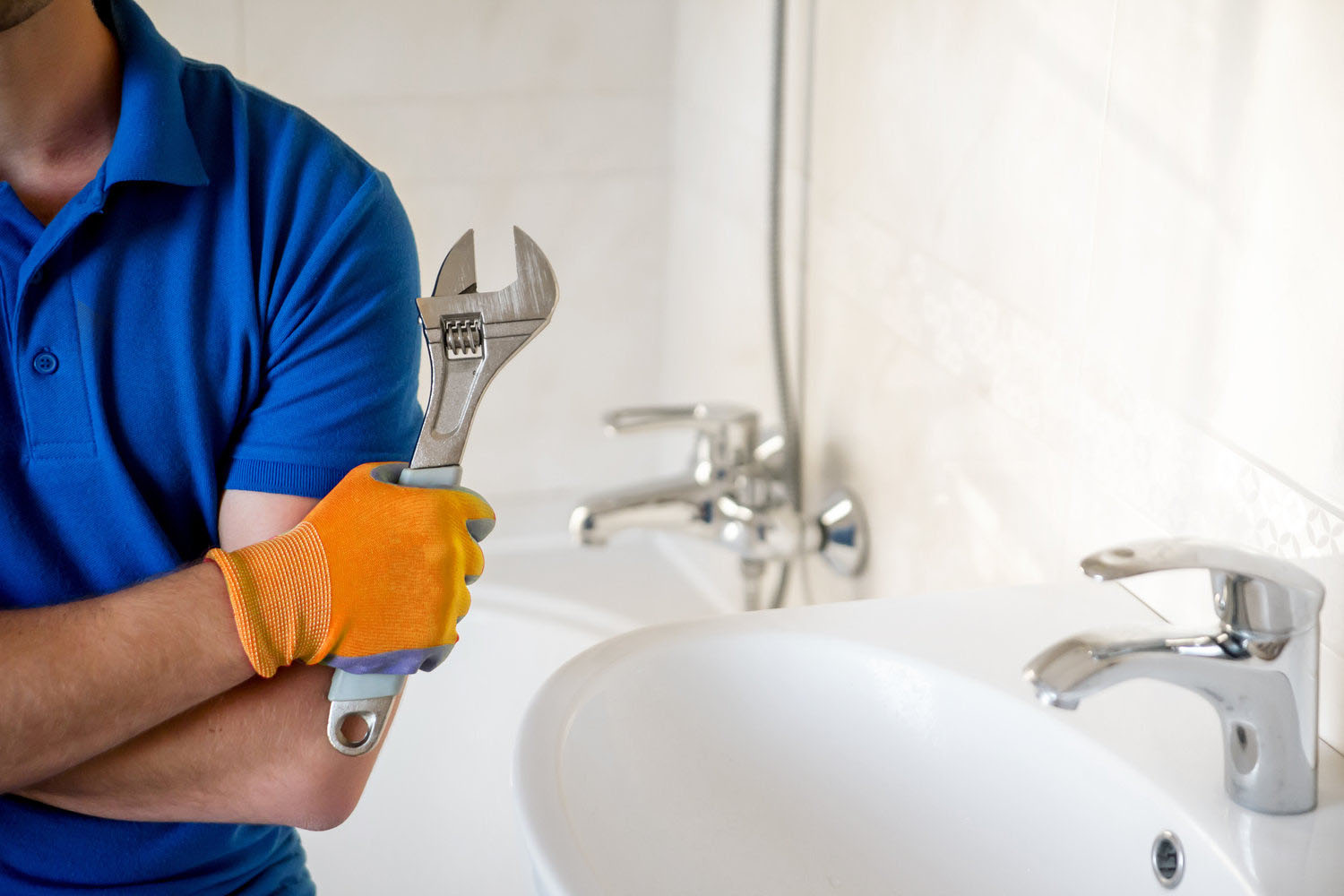 Having a Plumbing Issue?
Contact Us Today!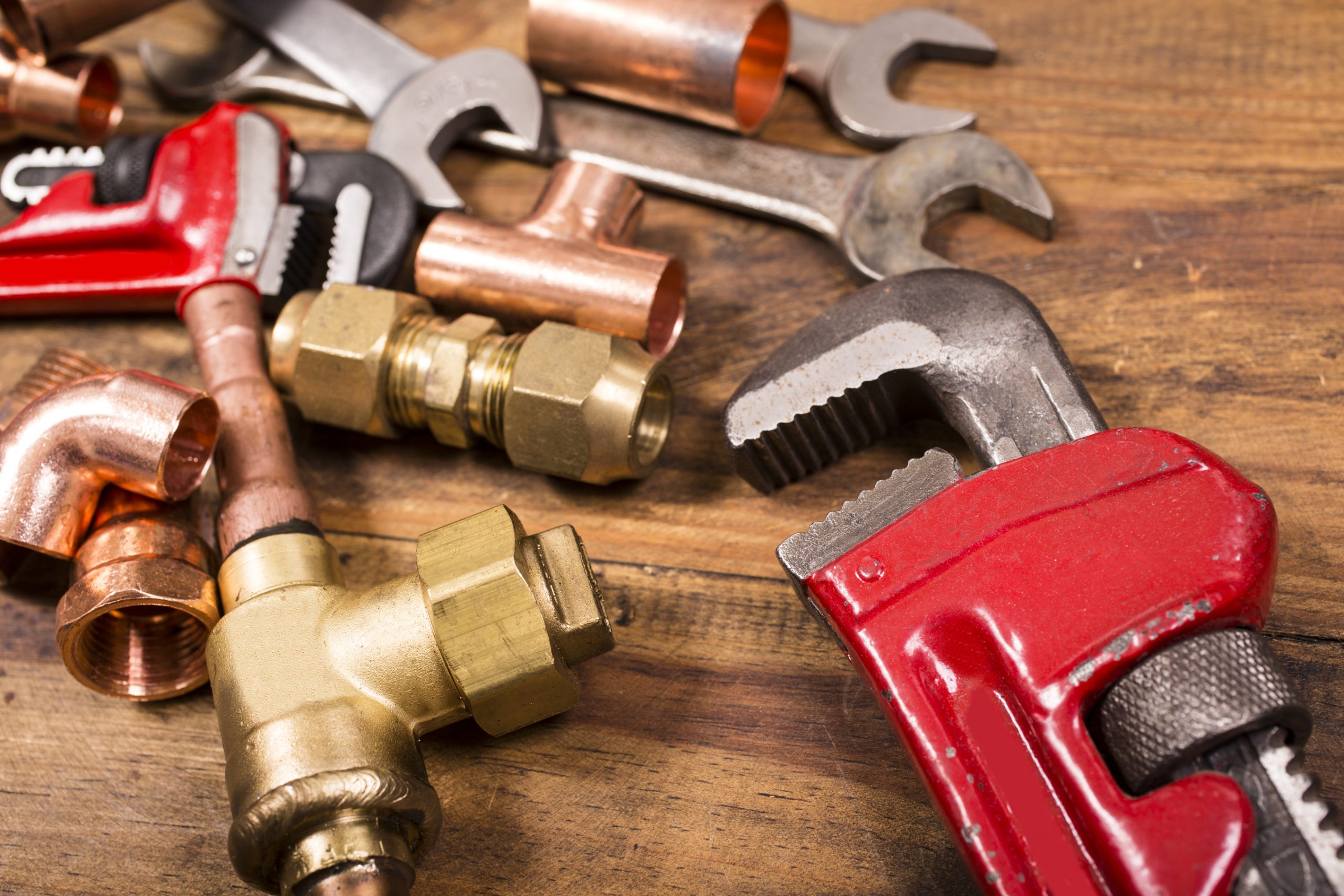 Let Us Help You with the Following Plumbing Services
24-Hour Emergency Plumbing Service
Drain Treatment
Sewer Treatment
Faucet Installation
Faucet Repair
Faucet Replacement
Fuel Gas Certified
LP and Natural Gas Piping
Gas Distribution and Ventilation
High Pressure Drain Cleaning
Leak Detection & Line Location
Location of Broken & Failed Pipes
Location and Repair of Gas Smells
Location and Repair of Sewer Smells
Pressure Regulators
Pressure Regulators Testing
Water Pressure Testing
Sewer Line Cleaning
Sewer Line Repair
Sewer Line Replacement
Sewer Line Video Inspections
Tank Water Heaters
Tankless Water Heaters
Toilet Repair
Toilet Replacement
Water Heater Repair
Water Heater Replacement
Water Heater Relocation
Water Line Repair
Water Line Replacement