RESIDENTIAL BACKFLOW PREVENTION AND SERVICES
Backflow is a term used to describe the cross-contamination of a water supply. This is a concern for both commercial and residential properties. In order to avoid this cross contamination, backflow prevention devices are installed at certain areas in your plumbing system. These devices prevent water from flowing in the opposite direction if there is a malfunction or crack in one of your pipes. Without a properly functioning backflow prevention device, harmful bacteria can enter your system and anyone drinking the water could become ill.
Along with having these backflow prevention devices installed, it also important that you have them tested periodically by a certified technician.
The experts at Eastern Plumbing in Greenville and New Bern are experienced in:
Installing Backflow Prevention Devices
Testing Backflow Prevention Devices
Repairing Backflow Prevention Devices
Replacing Backflow Prevention Devices
Are you in need of residential backflow prevention services or want to know more? Contact the expert plumbers at Eastern Plumbing! We are have the experience and know how to get any plumbing job done the right way and on budget. We've been setting the standard in quality service for over 15 years.
Check out our other residential plumbing services including drain cleaning, water heater services, remodels, new installs, and much more!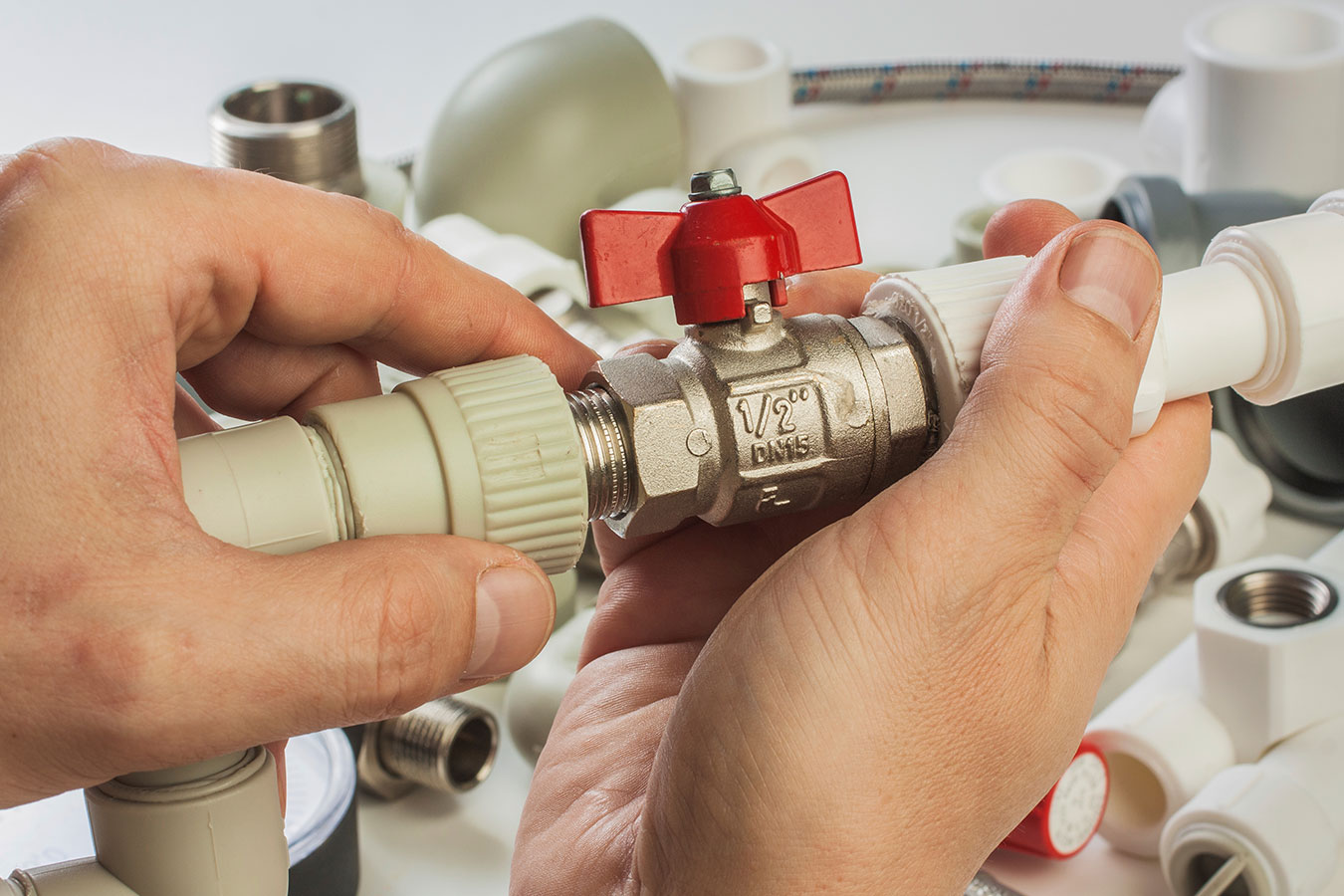 Having a Plumbing Issue?
Contact Us Today!