DRAIN CLEANING
Backed-up drain ruining your day? Grease buildup in the kitchen, hair clogs in the shower, even toys flushed down the toilet. There's no shortage of drain clogs, and none of them happen at a convenient time. Eastern Plumbing is prepared for all of these problems.
Say goodbye to clogged drains when you call Eastern Plumbing for drain cleaning and inspection. Our professional drain cleaners use all the latest technology, including video drain inspection, hydrostatic drain cleaning and Rooter services.
Sewer Cleaning
Drain Cleaning
Video Inspection of Sewer Line
High Pressure Cleaning
Sewer Cleaning
Sewer Line Repairs
Sewer Treatment
Don't let a drain problem interrupt your day. Next time you need drain cleaning services, contact Eastern Plumbing. Our team of drain cleaning professionals are available 24 hours a day; 7 days a week for emergency drain cleaning services. Call 252-758-7579.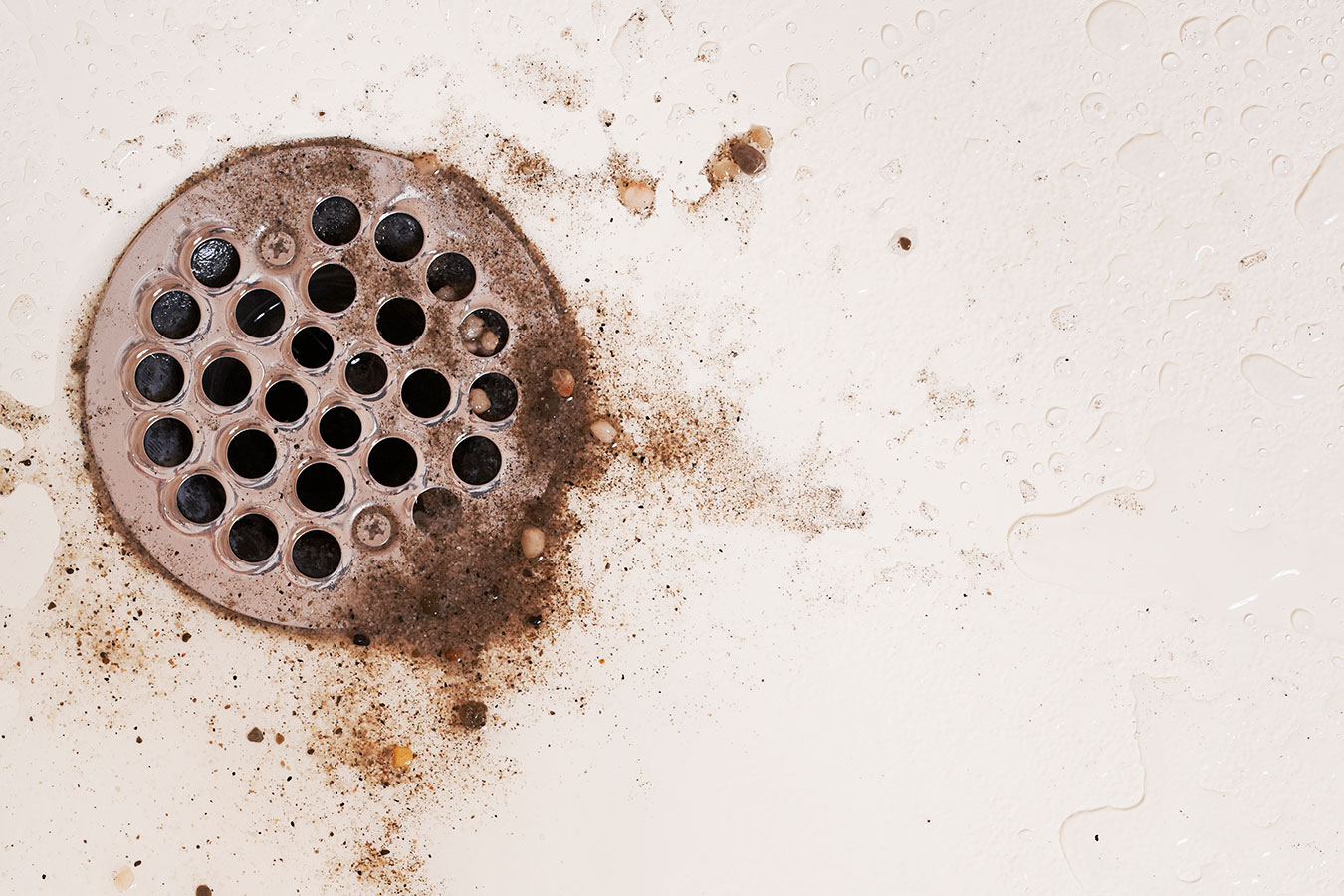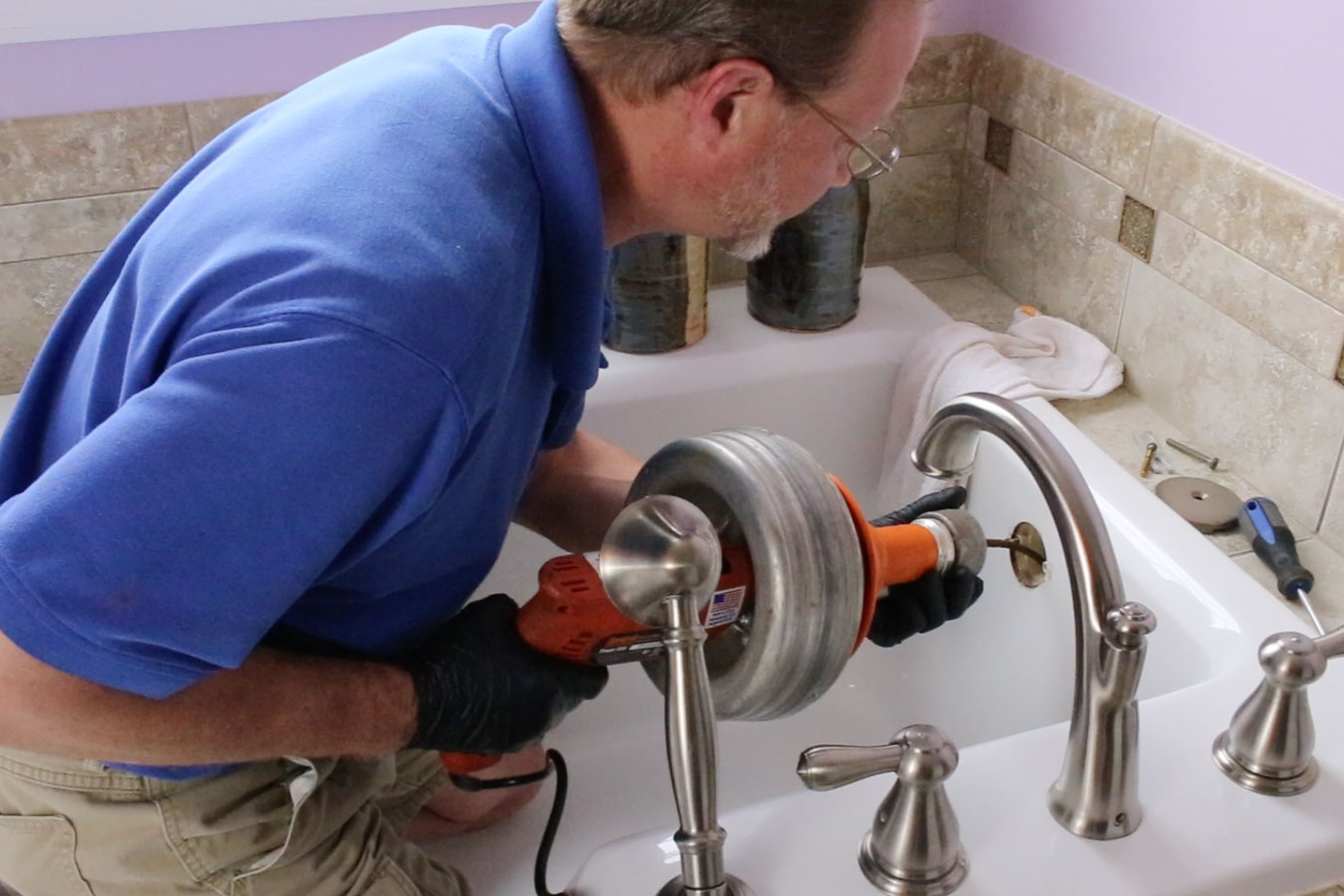 Having a Plumbing Issue?
Contact Us Today!