EMERGENCY
Eastern Plumbing's technicians are emergency plumbing specialists. Our team offers complete emergency plumbing services for both residential and commercial customers. Our technicians are professional, well-trained and familiar with all types of home, office, commercial and industrial plumbing systems. When something goes wrong with your home or businesses toilets, sinks, drains, water heaters, showers or sewer lines – we know the importance of a quick response.
The team at Eastern Plumbing takes your plumbing problems seriously. From the time you contact us to the time your plumbing issue is repaired you become our priority. We pride ourselves on prompt service and diagnosis of your plumbing problem. Our team of professionals will bring the equipment needed to inspect, detect and repair all your plumbing problems. From clogs and burst pipes to water backups and water heater issues, we will explain your problem and its solution, and fit it right the first time.
EMERGENCY RESIDENTIAL SERVICES
If you have a home plumbing emergency, count on Eastern Plumbing. With one call we can help alleviate your stress and prevent further damage to your property. Our knowledgeable technicians will fix and restore your household plumbing so that you can go on with your day.
EMERGENCY COMMERCIAL SERVICES
When a commercial plumbing emergency occurs, count on Eastern Plumbing to get you back to business quickly. Your customers and/or employees can't afford to be delayed or inconvenienced by your plumbing emergency, call us for professional, on-site service quickly.
Eastern Plumbing also offers non-emergency plumbing maintenance services to keep your home or business plumbing system working properly. Regular maintenance can help reduce plumbing surprises which can interrupt your personal and business life. If you need a routine repair or new installation, call Eastern Plumbing and let us handle all your plumbing needs. We're available 24/7 at 252-758-7579.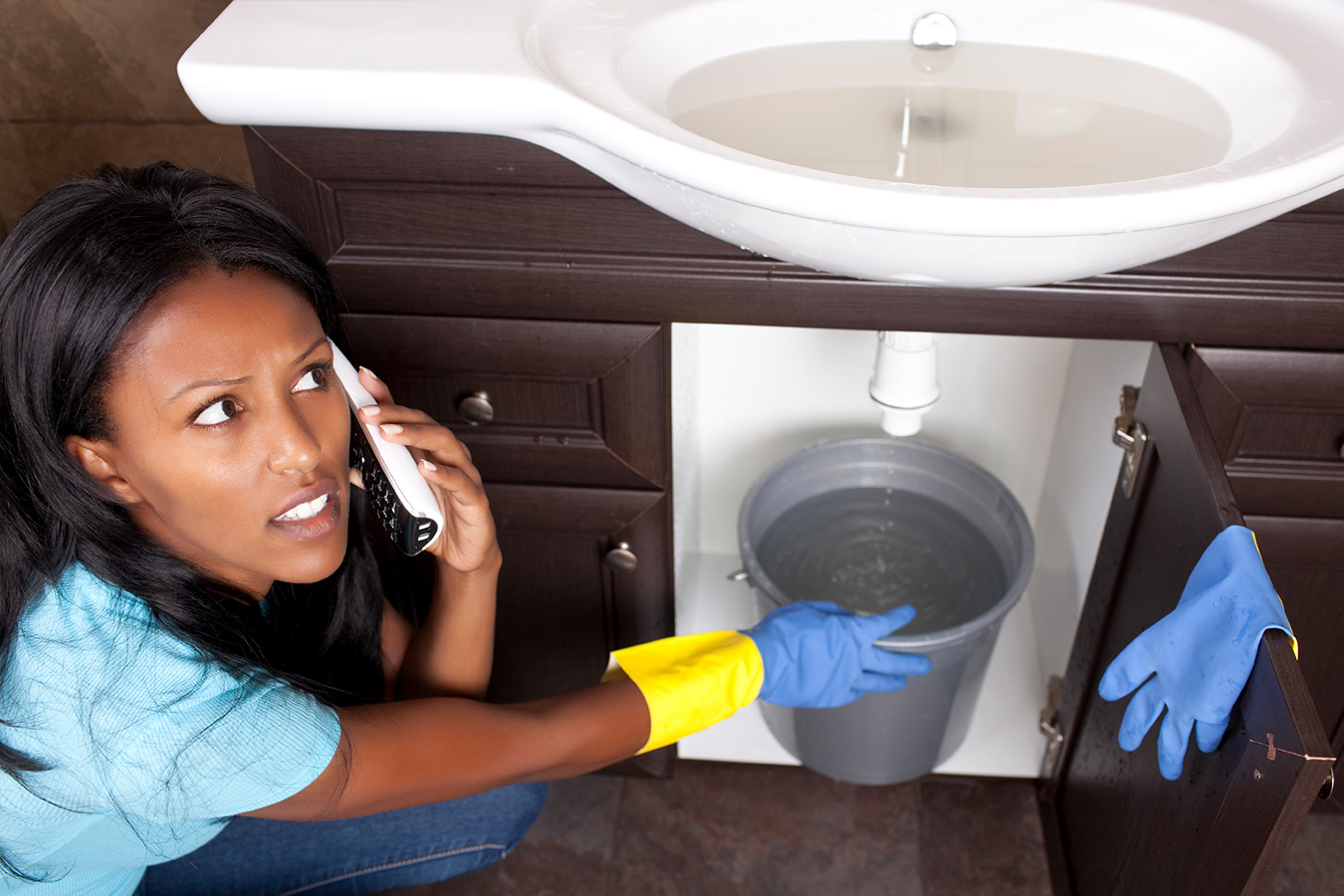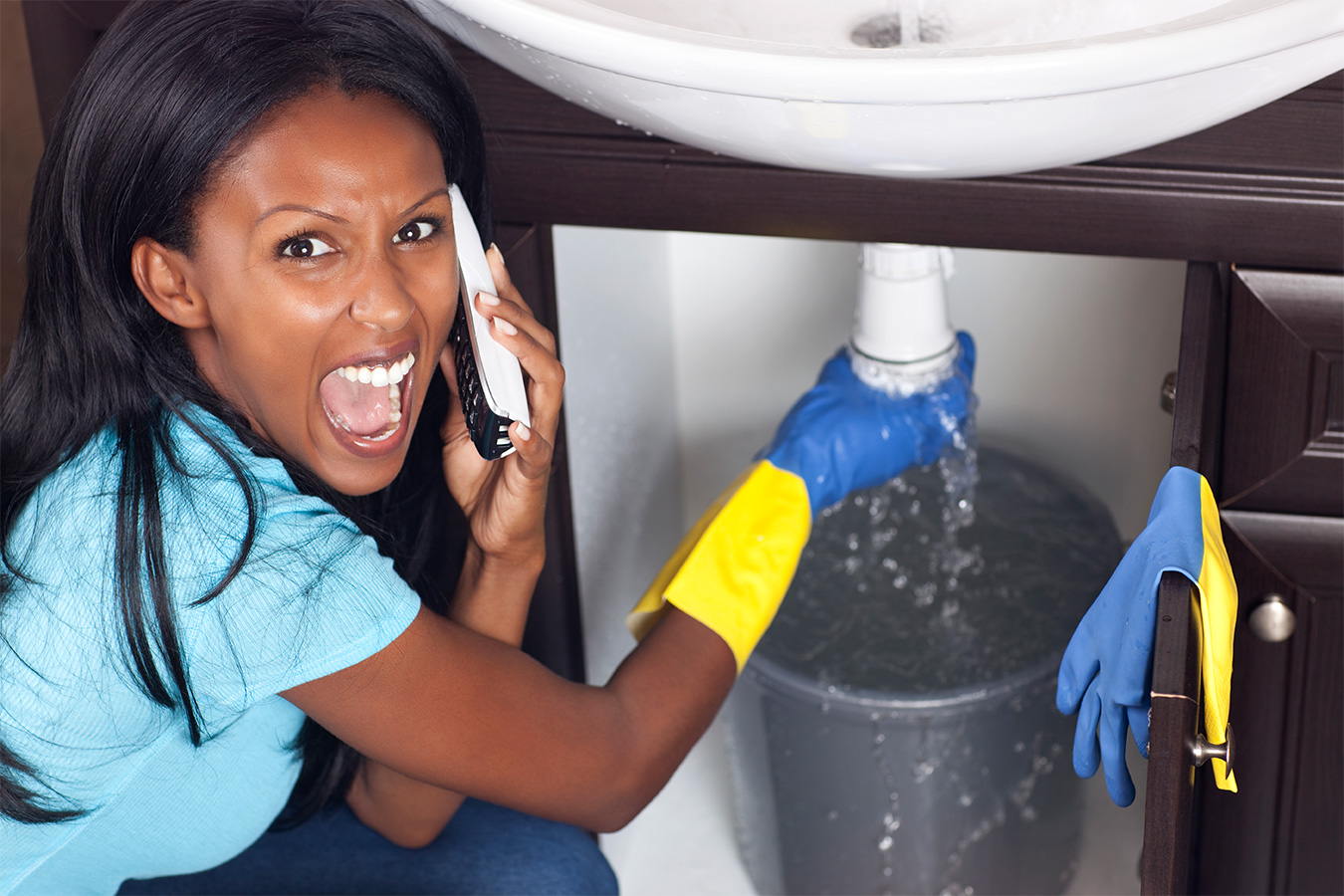 Having a Plumbing Issue?
Contact Us Today!