WATER HEATERS
Being a homeowner can go from being the American dream to a nightmare when your water heater needs repair. A broken water heater makes life uncomfortable and inconveniences the whole family.
Fortunately, you can call the water heater experts at Eastern Plumbing for reliable repairs and installation. We have expertise in the installation and repair of traditional and tankless water heaters.
We are "Rinnai" certified. Our installations and service aren't limited to one brand, and we can offer you an energy-efficient water heating system that ensures you have hot water when you need it most. No more suffering through a cold shower! Eastern Plumbing is your locally owned, fully licensed resource for quality plumbing 24-7. You'll like our professional, courteous staff, upfront pricing and convenient service agreements.
Traditional Water Heaters
Tankless Water Heaters
Water Heater Repair
Water Heater Relocation
Water Heater Replacement
Instant Hot Systems
Fuel Gas Certified
LP Gas Piping
LP Gas Re-piping
Gas distribution
Gas ventilation
Your water heater can go at any time, and it can create an immediate mess. When this happens, Eastern Plumbing offers 24 hours a day, 7 days a week emergency service. Contact Eastern Plumbing and you'll get the most reliable, highly professional technician.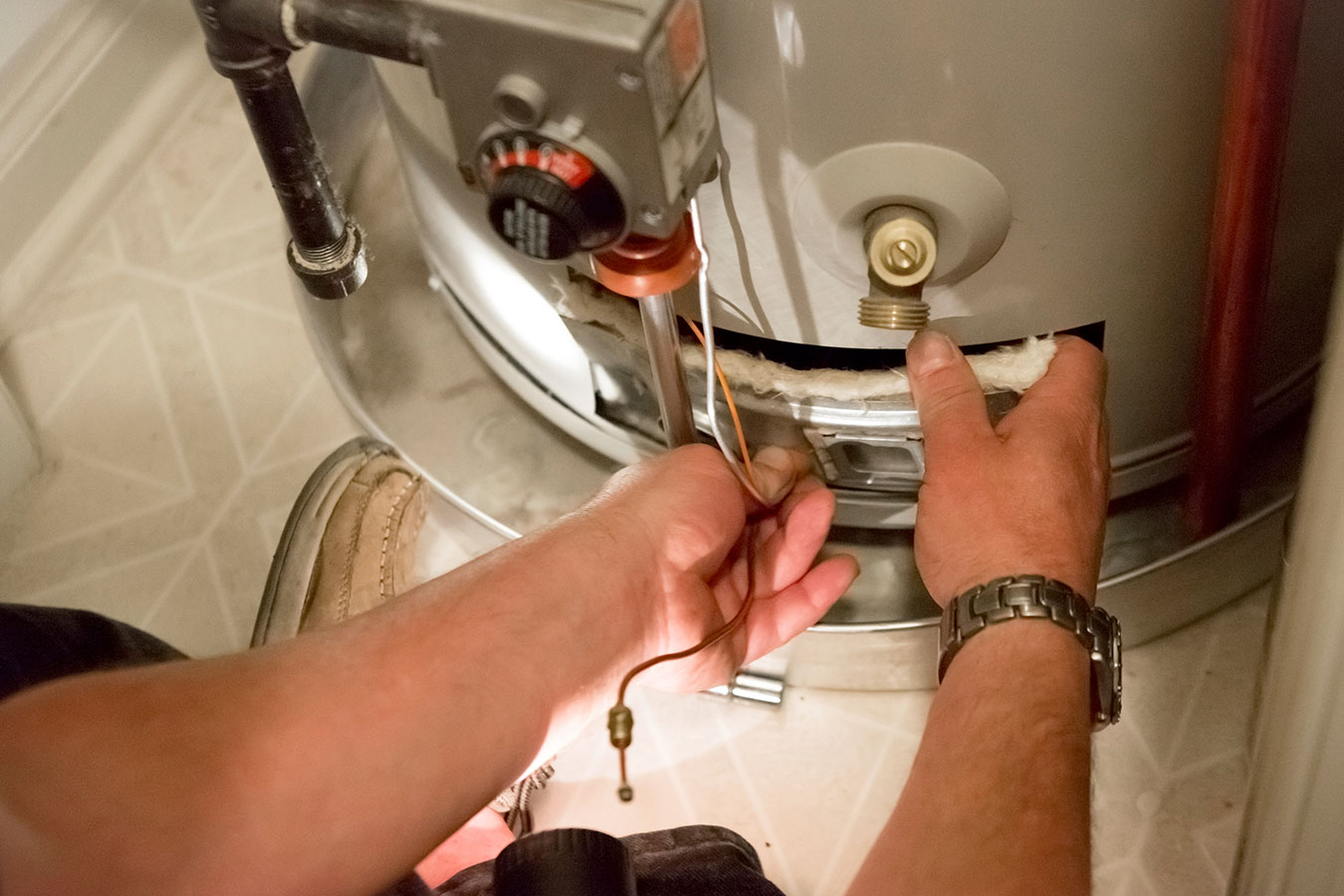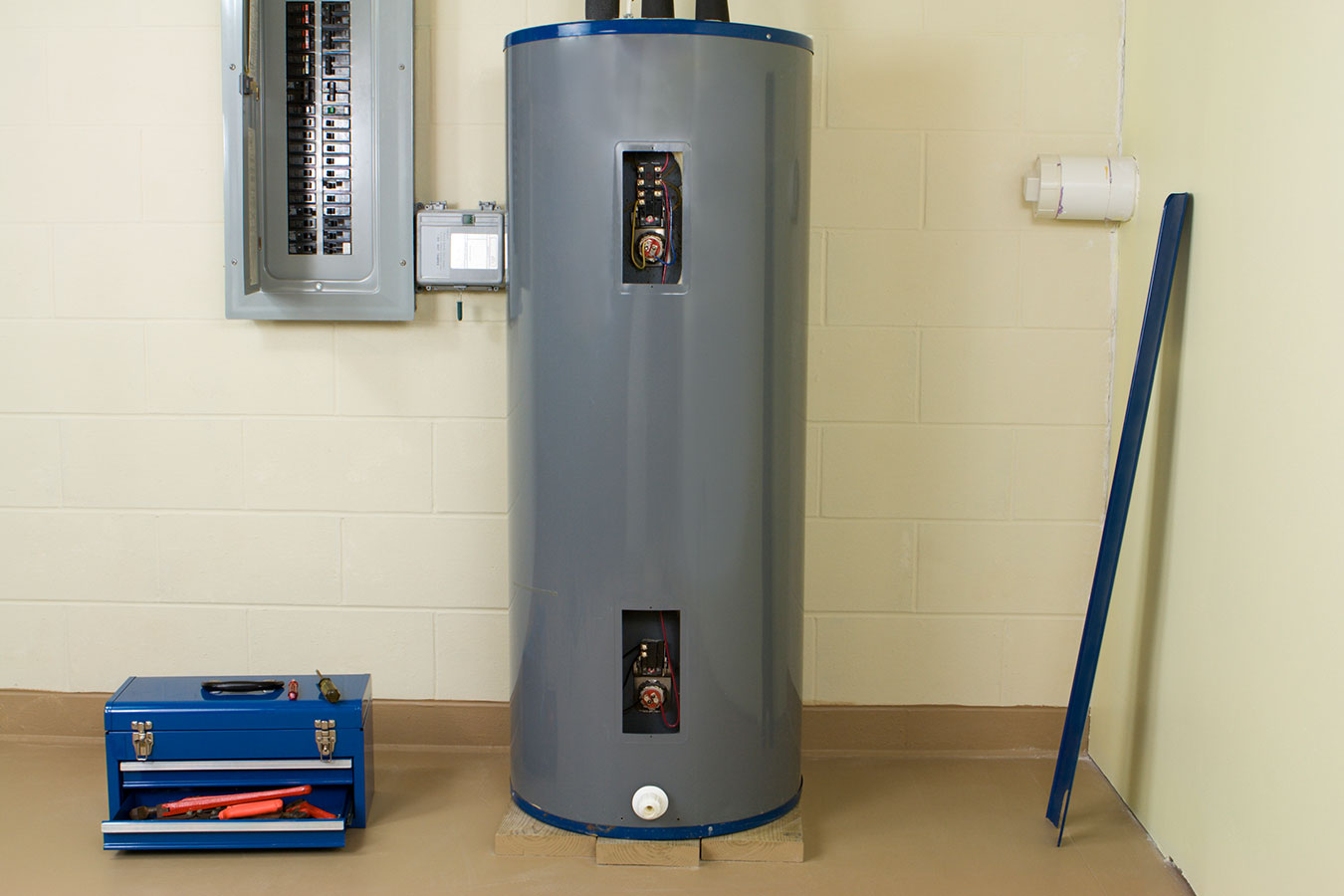 Having a Plumbing Issue?
Contact Us Today!