REMODELING
Eastern Plumbing can help you with your kitchen and bathroom remodeling. Kitchen and bathroom remodeling can increase the value of your property. From high-end granite and customized cabinets to backsplashes and tile we're ready to help renovate.
Shower Stall Repair
Shower Stall Installation
Bathtub Repair
Bathtub Installation
Fuel Gas Certified
Gas Piping & Re-piping
Gas distribution & ventilation
Kitchen Redesign
Kitchen Remodeling
With our experience and expertise, we can help you earn money with your kitchen or bathroom remodel. Whether you are remodeling your current home or building a new house, contact Eastern Plumbing for help.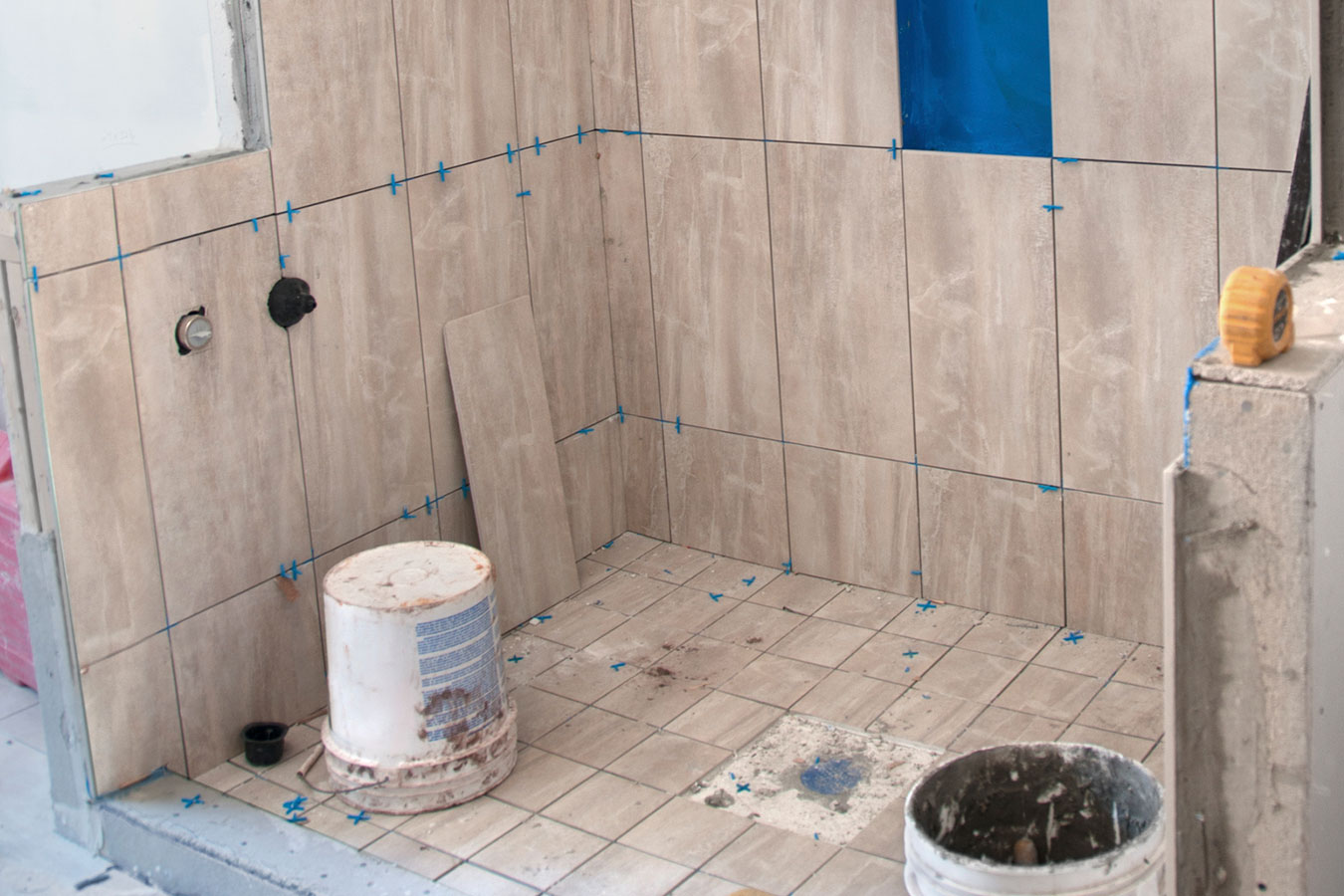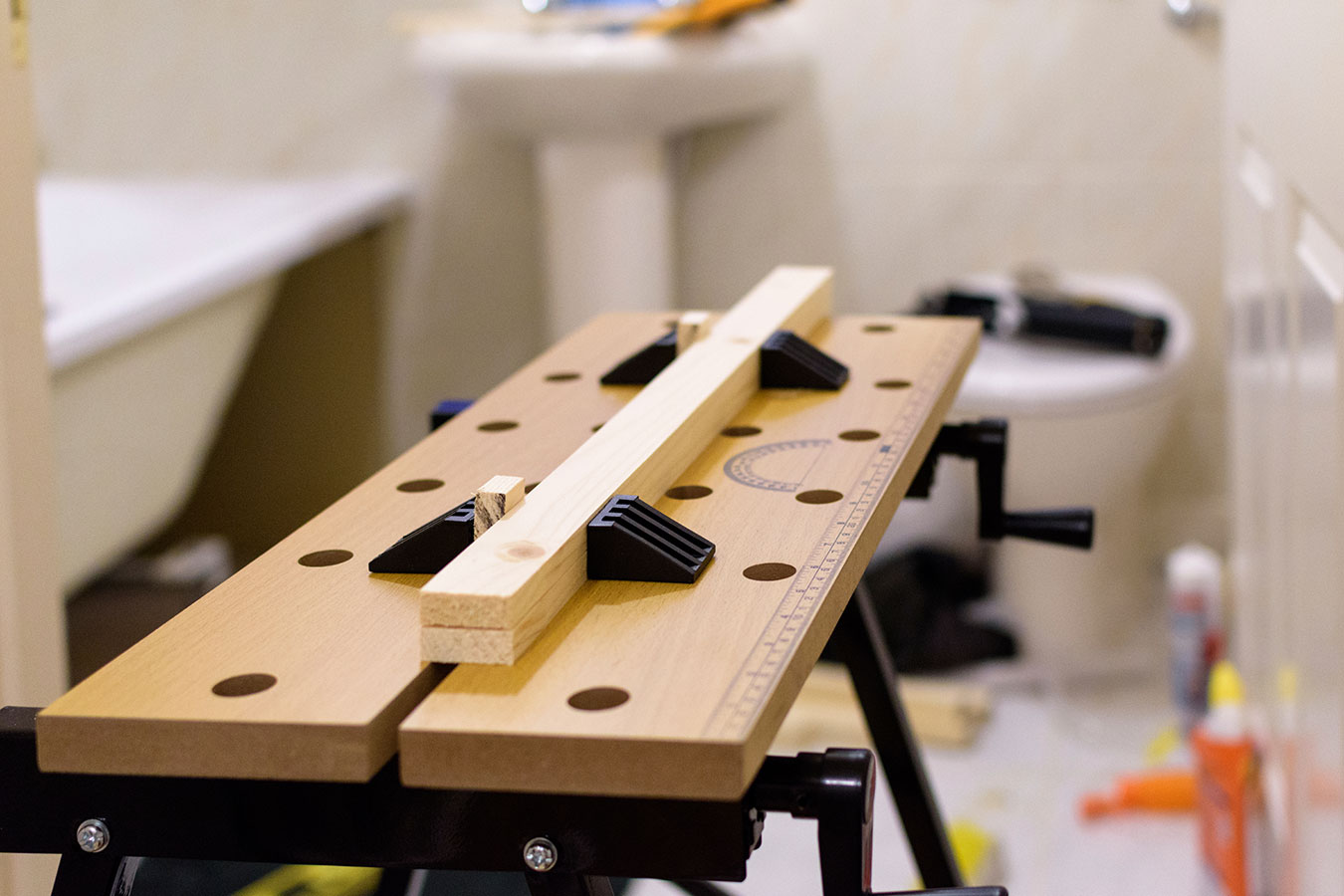 Having a Plumbing Issue?
Contact Us Today!