FIXTURES
Whether in your kitchen or bath, you've probably had problems with plumbing fixtures, faucets, sinks and drains. Dripping and leaking faucets can drive you crazy – don't lose sleep over it! Just call the professionals at Eastern Plumbing for all your fixture repairs and installation needs.
Sink Repair
Sink Replacement
Sink Installation
Toilet Repair
Toilet Replacement
Toilet Installation
Fuel Gas Certified
Gas Piping
Gas Re-piping
Gas distribution and ventilation
Faucet Upgrades
Fixture Upgrades
Anti-scalding Tub & Shower Faucets
Leaky Faucet and Control Valve Repair
Leaky Faucet and Control Valve Replacement
If you're looking to install a new faucet, sink or drain, Eastern Plumbing offers plumbing services for the installation, repair and replacement of all your faucets and sinks. Don't struggle with an installation, when you can contact Eastern Plumbing. No matter the brand or product, we're available for repairs or installation 24 hours a day, 7 days a week.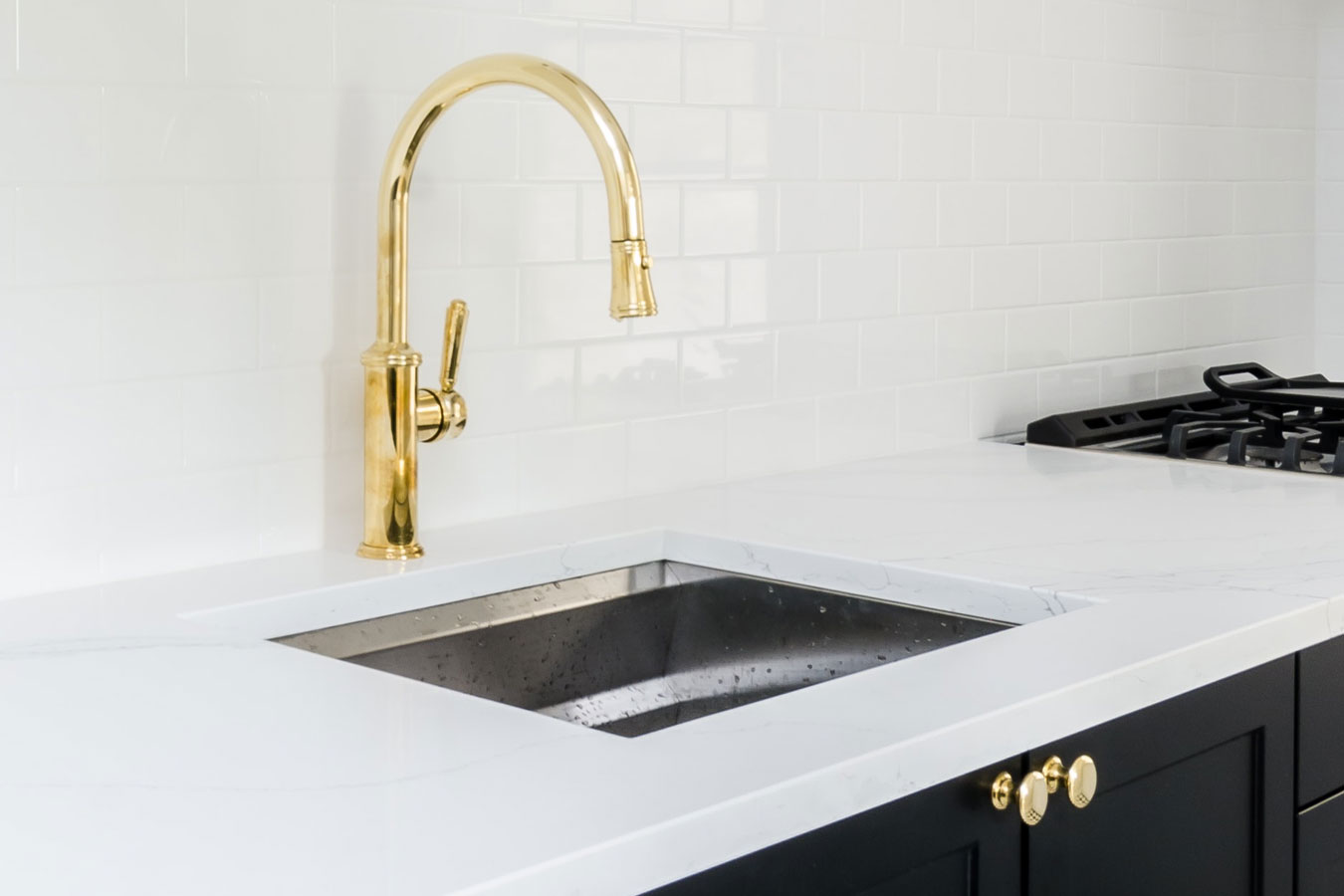 Having a Plumbing Issue?
Contact Us Today!