NEW INSTALLS
If you're looking to install a new faucet, sink or toilet, Eastern Plumbing offers plumbing services for the installation or replacement of all your plumbing fixtures.
Sink Repair
Toilet Repair
Bathtub & Shower Stall Installation
Faucet & Fixture Installation
Residential Fire/Sprinkler Installation
Don't struggle with an installation and possibly damage your property, contact the professionals at Eastern Plumbing for all your residential and commercial plumbing installation needs.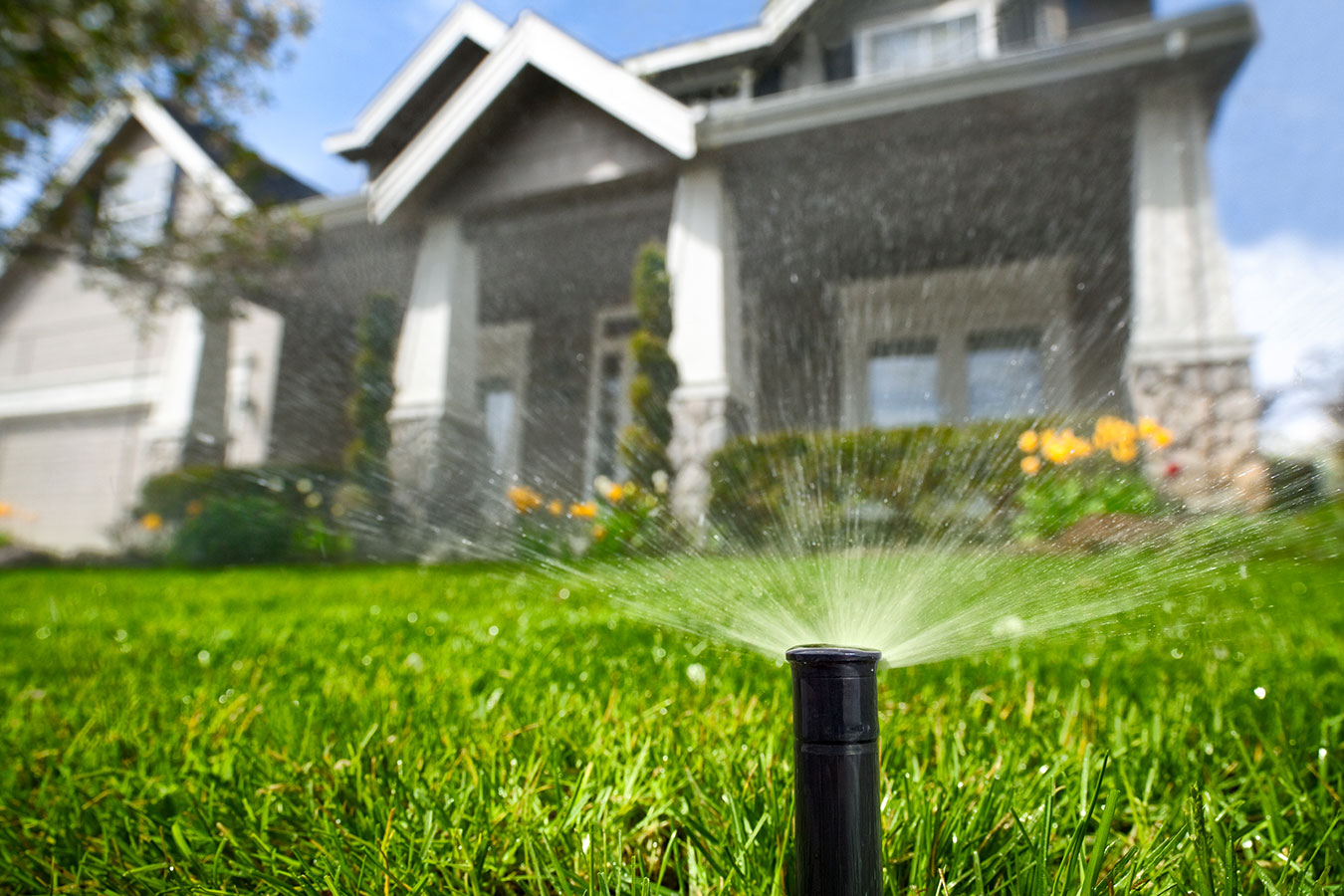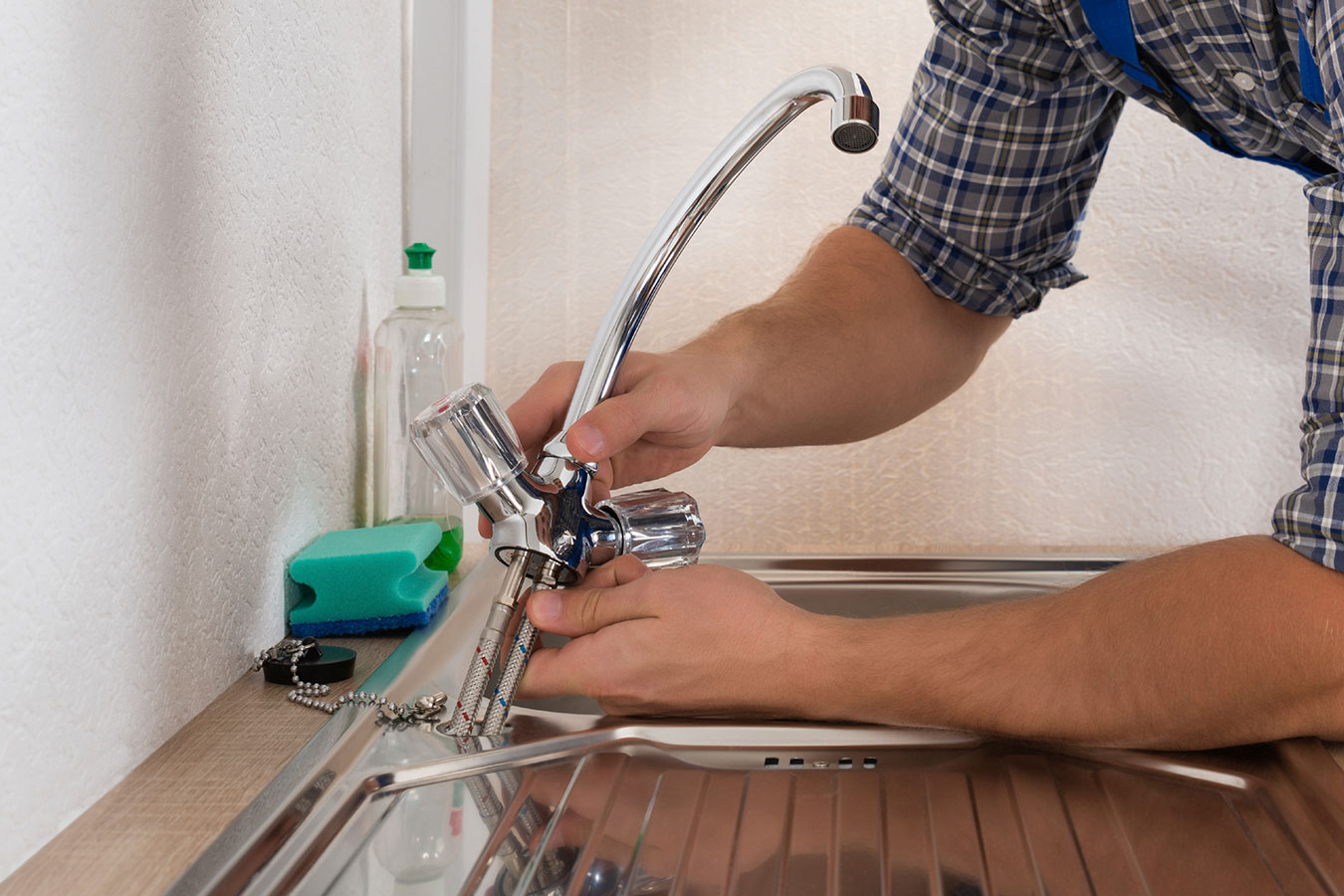 Having a Plumbing Issue?
Contact Us Today!